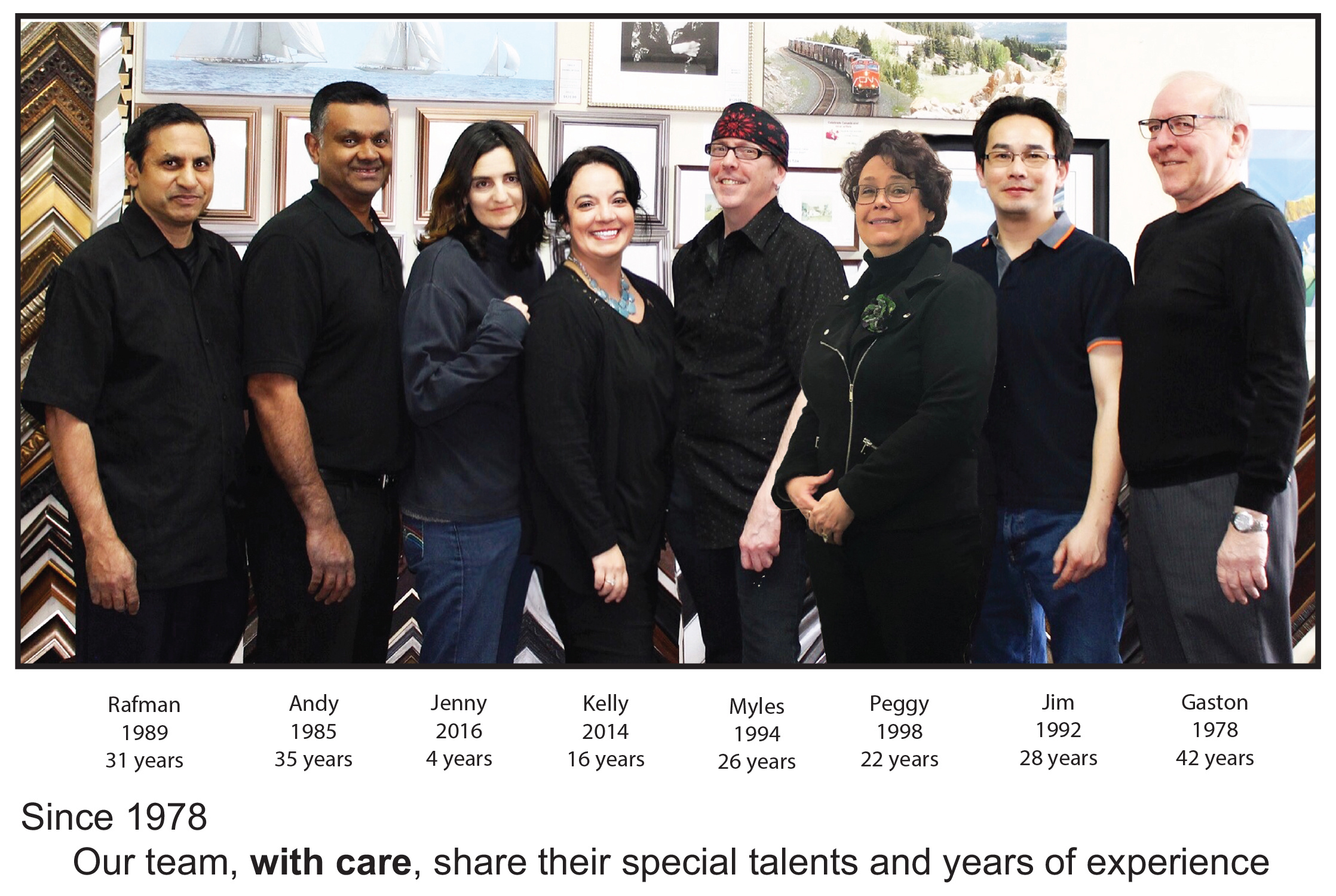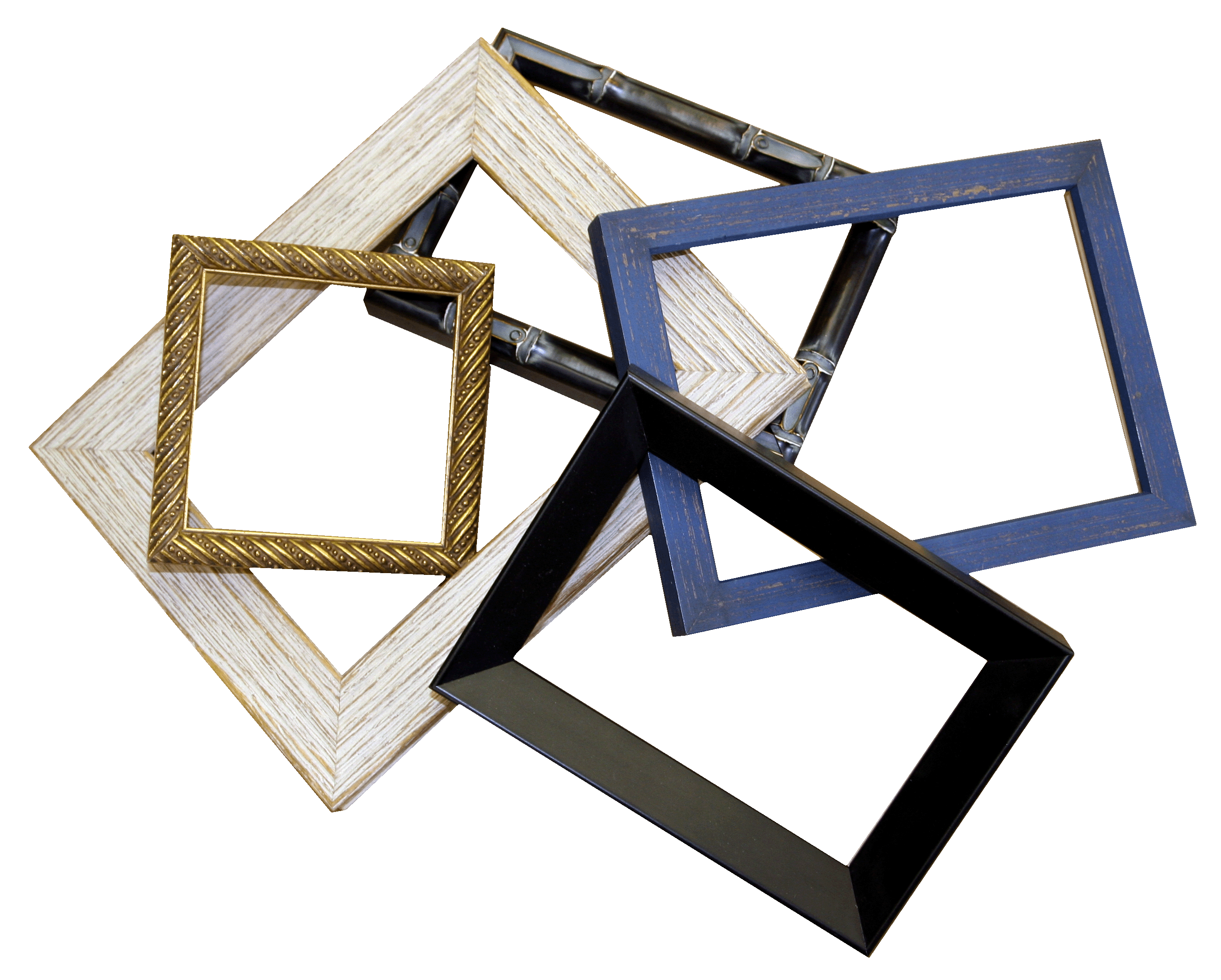 WE SPECIALIZE IN CUSTOM FRAMING - PRINTING - LAMINATION
We offer the largest selection of custom frames, mats and framing options in the Ottawa area.

Our mission is to offer friendly professional advice and to provide the best museum quality framing products at a fair price. We care about our work and it shows in every project.

Our walls have many images printed on canvas by artists JORGE PERAL, BEN BABELOWKY and many other local artists.
Featured in store are limited editions prints by AJ CASSON AND CHRISTI BELCOURT

In the framing section you will see a collection of pictures from previous projects.

AJ Casson
These make unique gifts.
Many years ago we purchased over 300 pieces from his daughter.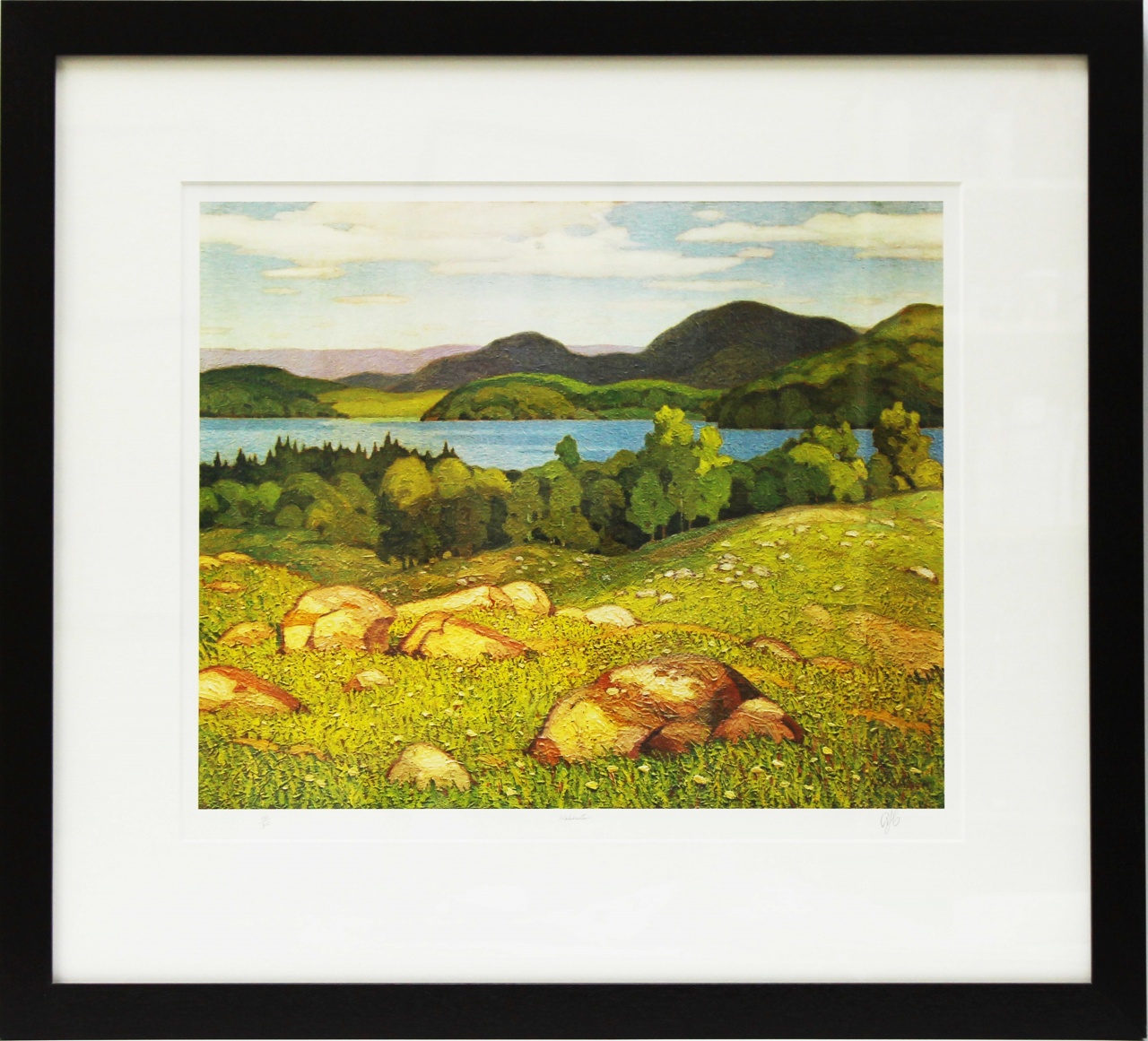 Keep in mind that our inventory has become very low.
We have about 30 images remaining.
Personally hand initialled by AJCasson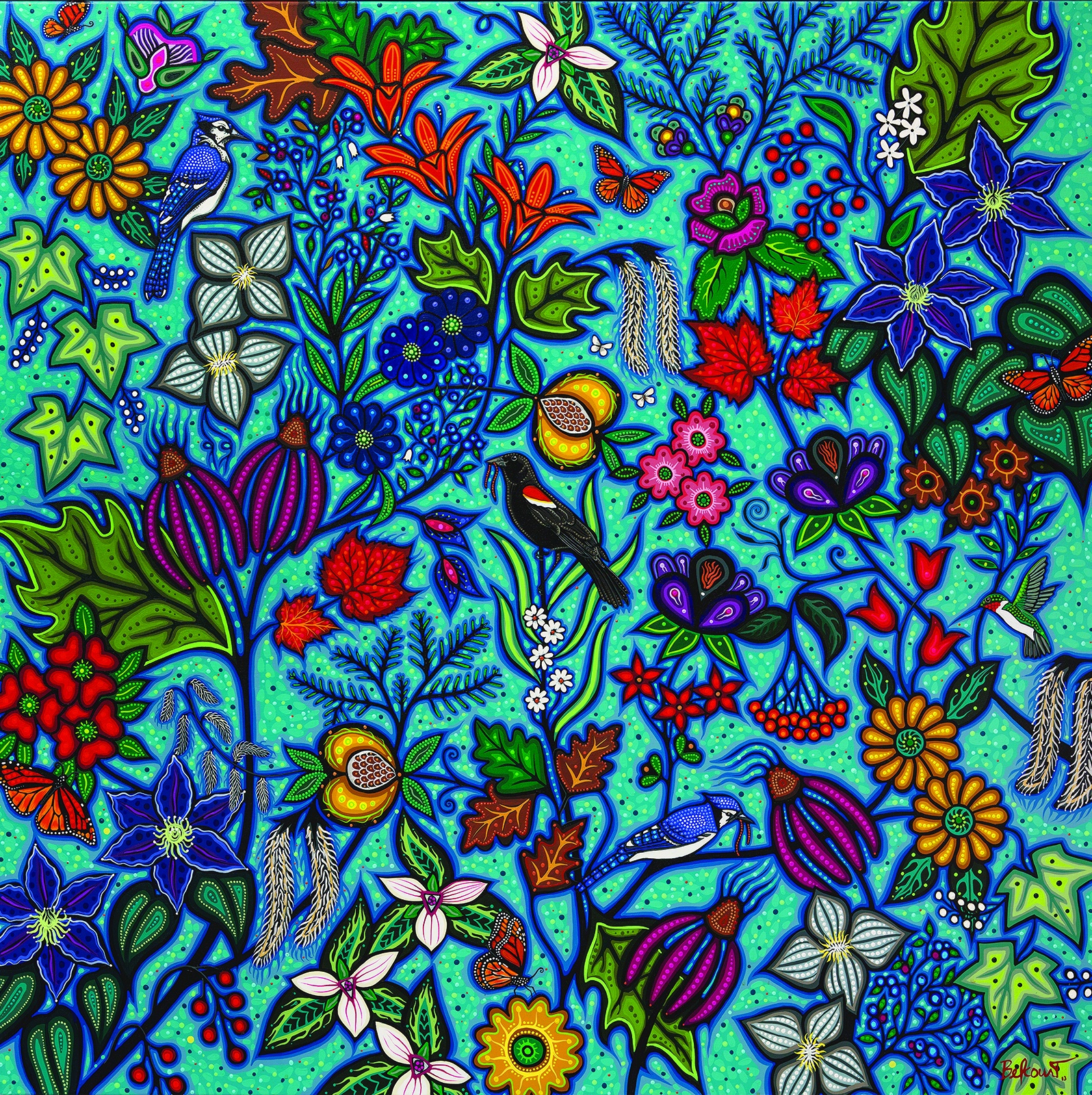 Our Location
1430 Prince of Wales Drive Ottawa
613-224-0515
framing@malenframing.com
Hours
Monday 9 am - 6 pm
Tuesday 9 am - 6 pm
Wednesday 9 am - 6 pm
Thursday 9 am - 9 pm
Friday 9 am - 6 pm
Saturday 9 am - 6 pm
Sunday closed
free parking free local delivery see our special offers