Welcome to Malen Framing

We offer a large selection of custom frames, mats and framing supplies.
We have been framing for over 40 years. Our creative and dedicated team has a lot of accumulated experience to handle any project.
Our mission is to provide the best museum quality framing, fairly priced, and presented in the best way possible.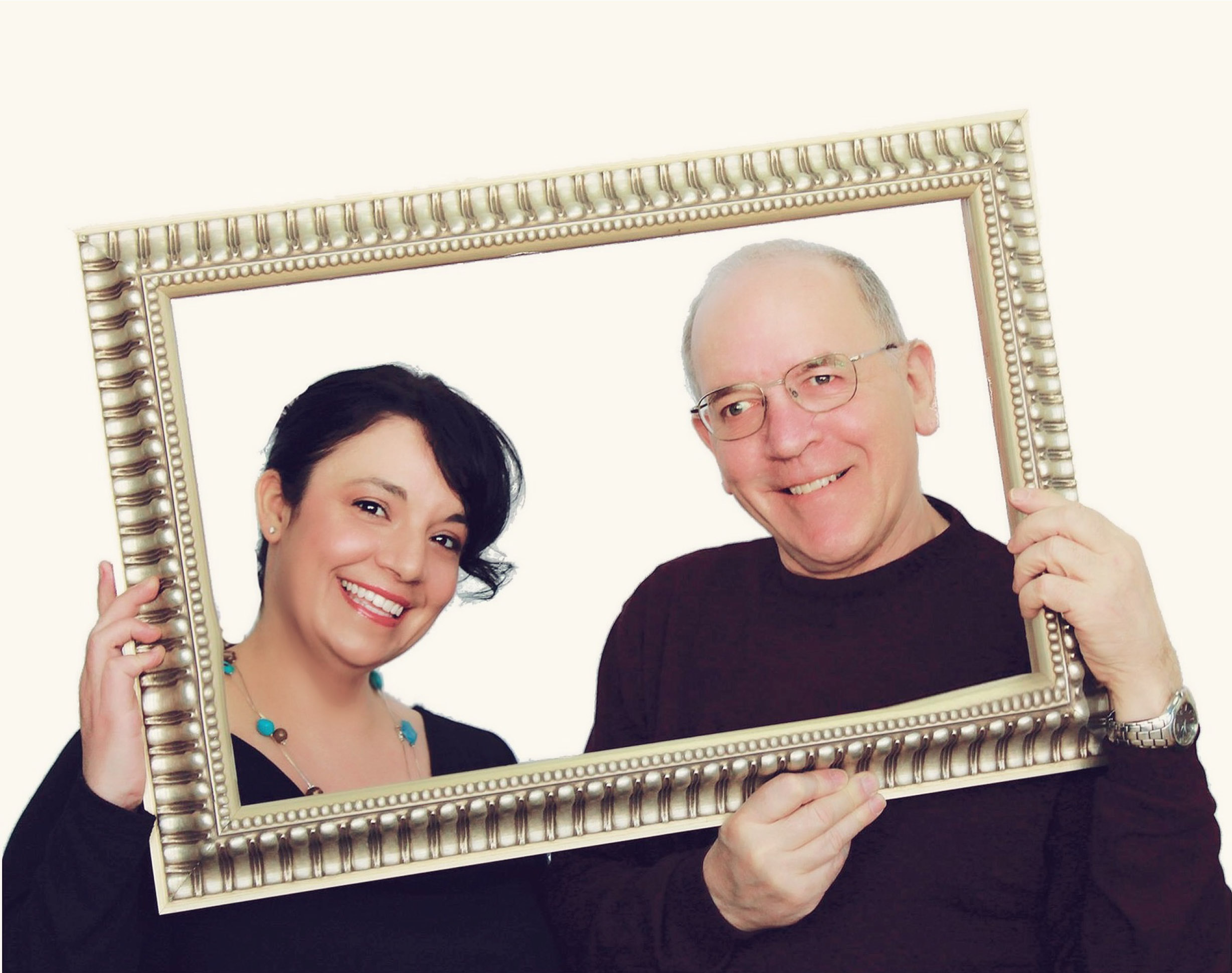 Creativity starts with your art on our table or send us photos online.
Begin a conversation with one of our experienced designers.
There is no cost for a consultation and estimate.

We have many years experience in:
War medal framing, restoration and court mounting
Sports jerseys and collectibles
Shadow boxes
Canvas stretching, mat cutting, drymounting
Needle work, cross stitch and fabric art
Art restoration, french matting, oil paintings, posters
photographs, certificates, kid's art, and much more.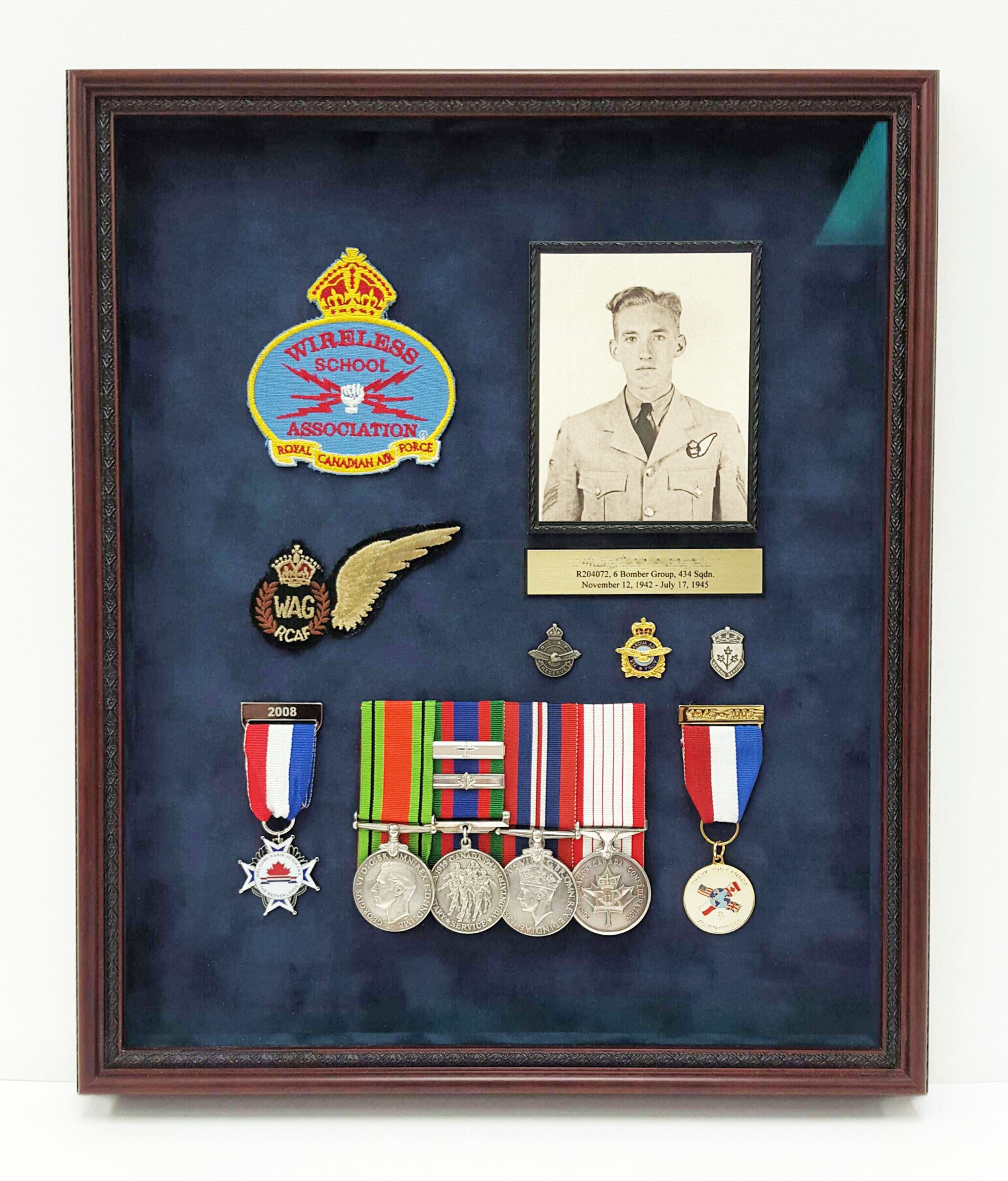 We have many years experience
framing medals. From military medals to marathon medals.

See our photos of framed medals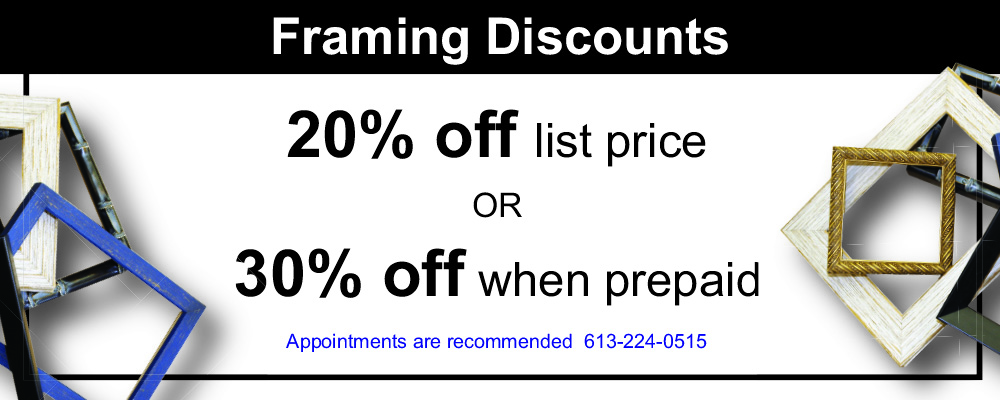 We use only the finest quality of framing materials.
Our suppliers include the following companies:
Cadres Verbec
Omega
Neilsen
Bainbridge
Rising
Tru Vue Glass
Crescent Mats
Artique Mats
Mirror Works
Griff's Needleworks


For more information visit us or call 613-224-0515