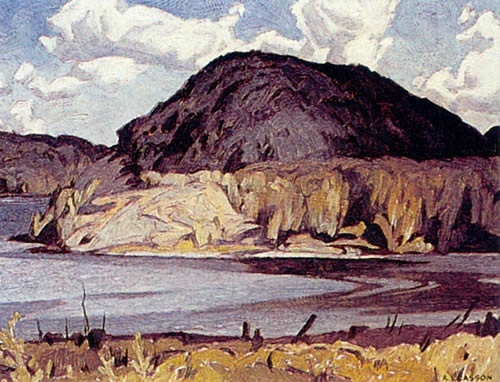 SPECIAL OFFER
BUY MORE THAN ONE SIGNED AJ CASSON
AND SAVE
Hand initialled by A.J. CASSON, Limited Edition Prints
Most are limited edition of three hundred

A few years ago we had the opportunity to buy most of our collection from his daughter Margaret, who was 90 years old at the time.
Limited editions were done because the printing machines to produce most of these editions needed as many as 23 hand mixed colours.
We begin the appreciation of these pieces by owning art produced with the best of what was available at the time.
This style of art is well known and appreciated under the banner "Group of Seven".
Alfred Joseph Casson joined the Group of Seven in 1926 at the invitation of Franklin Carmichael.
Beginning with the thought that they were made in the previous century and by an artist now know to almost everyone,
AJ Casson limited editions make a very special gift for retirements, thank you occasions, birthdays and Christmas.
This offer can be combined with remaining framed images in book one, book two, single releases and the folio collection.
This offer is also offered separately for images purchased unframed. We can help with pack for travel and shipping.

Please contact us to confirm pricing and availability
613-224-0515 or email framing@malenframing.com